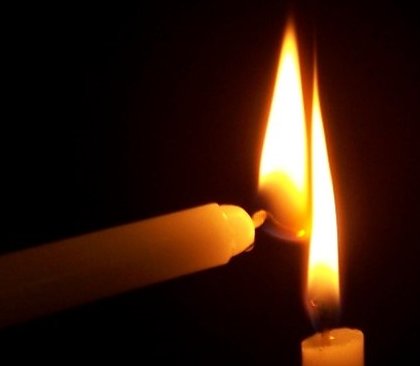 Invite a Membership Empowerment Trainer (MET) to design a workshop for your group
We provide trainers to run free human rights workshops, training sessions, or whole day events in your local groups, student groups, and community groups.
Our Membership Empowerment Trainers are key to our grassroots work. Through engaging resources and interactive workshops our METs bring human rights education to life.
What Membership Empowerment Trainers Do
All METs have skills and expertise to deliver engaging and interactive workshops and training on human rights issues, our campaign work, and on skills development.

Topics include:
Introduction to human rights and AI work
Current national or global campaigns
Skills training, including lobbying and campaigning
Specific human rights themes, including refugees and the death penalty
Our trainers work with diverse audiences, whether it is a morning coffee with your Local Group, or a full day of training for your area.

Contact us:
version 2017-08-09v4